GREAT EXPERIENCES START HERE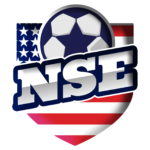 Running quality youth soccer tournaments since 1995.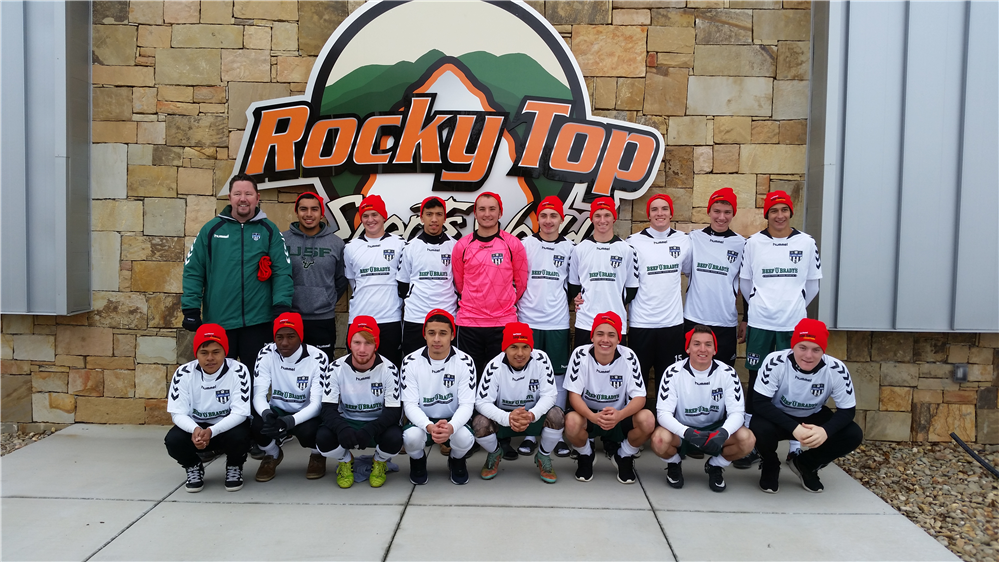 Are you looking for someone to run your club's tournaments? If so, we might be the company for you. We do it all and eliminate the hassle for you and your organization. Click "Programs" to find the program that will help maximize your club's tournament experience. 
We work hard to provide a great soccer experience. We often have Gold, Silver, and Bronze Divisions so teams can play at the appropriate competitive level. Click on the "Tournament" tab to see which of our tournaments best suits your team's needs. 
Thanks for checking us out, and we hope to see you on the pitch!
ENHANCED TOURNAMENT SERVICES
National Soccer Events has partnered with Soccer In College to enhance the services offered to participants of the tournaments.
Teams entering a National Soccer Events tournament will be grouped according to past playing records to make the most competitive divisions possible.
National Soccer Events determines final placement based on many factors when ranking teams including: league playing division and record, State Cup and tournament results, ranking services, etc. NSE has chosen the Soccer In College National Ranking system for our tournament ranking service.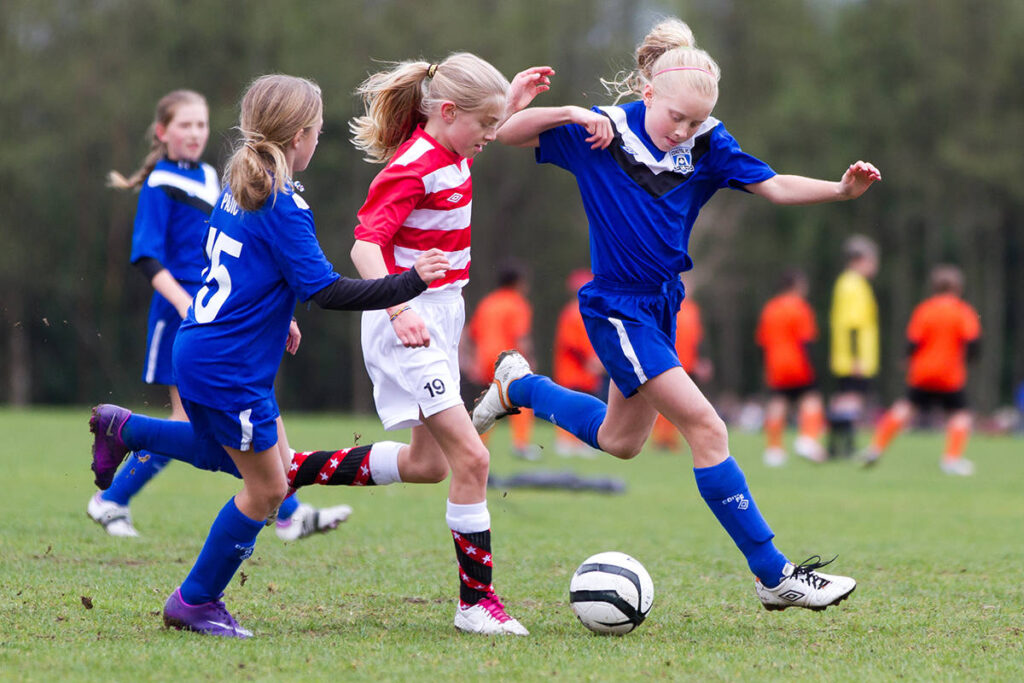 At National Soccer Events we specialize in all different types of tournaments like, College Showcases. If your club is interested in starting a college showcase or needs help running an existing one, contact us and we will be glad to help!
Since 1995, the staff of National Soccer Events has been running youth soccer tournaments. We pride ourselves in running tournaments without cutting corners. NSE tournaments provide a great experience for everyone involved. If you need help running your tournament, or if you are looking to participate in a quality tournament, we hope you will give one of our events a try!